A Team of Passionate Designers & Installers
Our commitment is simple: To make the experience of the building process exciting verses stressful, with superior personalized service, rapid reaction time to all your needs, on-time delivery, and uncompromising service after the sale.
Choosing the right dealer & cabinet manufacturer for your project is an important step.
Not only the external appearance but the internal construction details, available accessories and full service support should be judged to ensure quality, fit and longevity.
Pro Stock Kitchens exists to help both homeowners and builders with the most efficient, functional and fashionable kitchen, bath, or cabinetry project at the most affordable value.
We welcome the opportunity to be a part of making your new kitchen a reality.
We offer:
Design services
On site support
Competitive pricing
Free delivery to your job site
In-house installation services
Exclusive warranty
Our Design & Installation Team
Al Nelsen
Commercial Project Manager
Marty Hannigan
Delivery Driver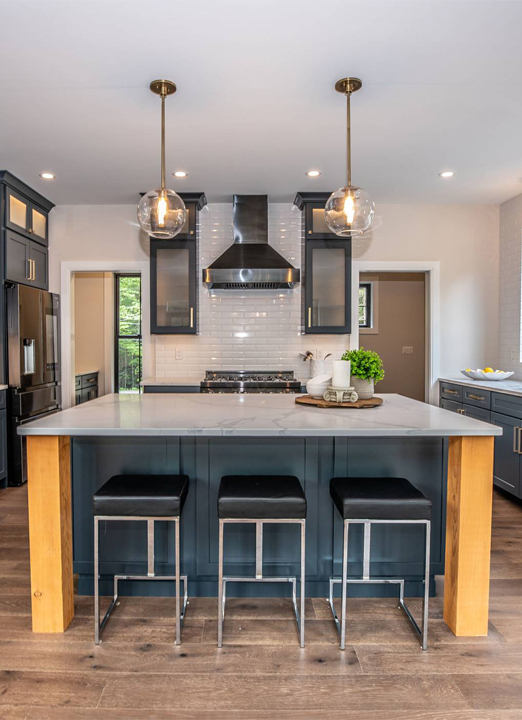 Visit us at:
70 Jaffrey Rd. Rt. 202
Peterborough, NH 03458
Phone: 603-924-9898
Fax: 603-924-8414
For our South Carolina customers click here